DESCRIPTION
The honor book or gold book or signature book, is used in the municipalities or local authorities as a formal element.
In these, the living history of a municipality is collected through the illustrious personalities who visit and those people distinguished by the City with Honors or regulatory distinctions.
This is a bound with a classic design, made with a materials and of high quality. From a basic polyskin to skins with corners, clips as well as silver and gold shield or crests.
We can engrave on the book cover in any text and color. For example:
NAME CITY…………….HONOR/GOLD/SIGNATURES BOOK
HONOR/GOLD/SIGNATURES BOOK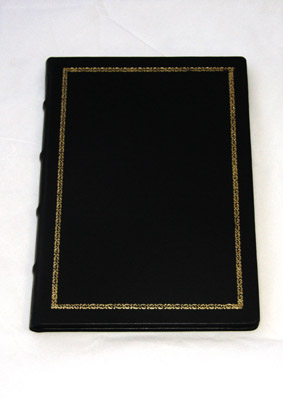 Black leather book. Gold edge.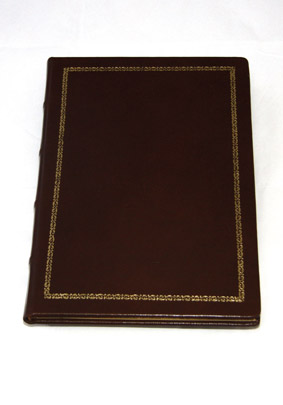 Brown leather. Gold edge.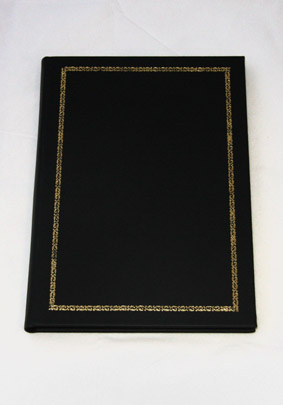 Black leatherette. Gold edge.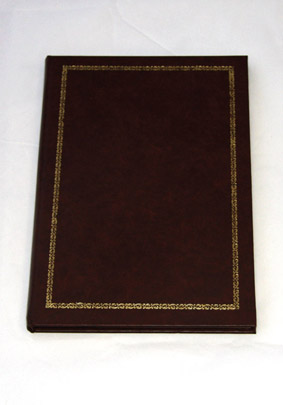 Brown Leatherette. Gold edge.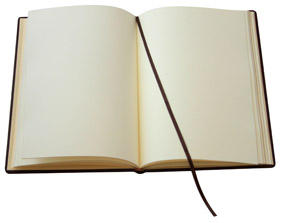 Detail of open book.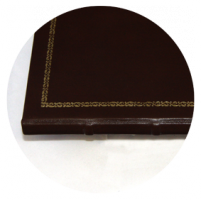 Detail of the book spine.