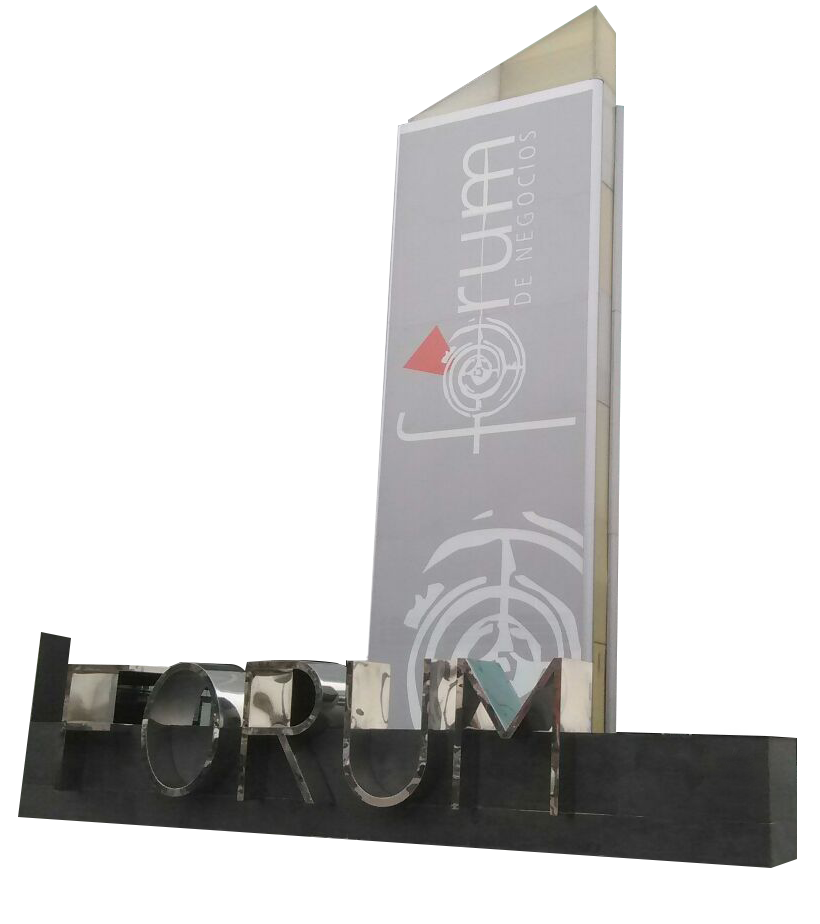 If the totems or standard monoliths of our range does not meet your needs, we can manufacture a custom totem in any type of material.
Tell us your idea and we will work to make the totem you need. We can do a lot of different materials and print directly on the chosen material or vinyl label .
Our engineering department will study the measures , design and placement of the totem you want to make a detailed study and offer you a product of the highest quality and warranty.
If the totem need installation , we have professional installers with extensive experience in the assembly and maintenance of all types of advertising products and large format and can move throughout the national territory.