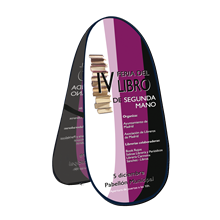 DESCRIPTION
Iberti Tower, is a product designed for large format so advertising remains at medium altitude.
TECHNICAL SPECIFICATIONS
Grafica textile polyester and Lycra of the highest print quality. Fastening tape on both sides for opening.
DIMENSIONS
Available size, 200 x 140 cm.
FINISH
It comes with 4 belts with rings for pike and carrying bag.