If the standard products from our catalogue that can be used for the photocall do not meet your needs, ask for a quote and we will manufacture the photocall as you need.
TAILOR MADE PHOTOCALLS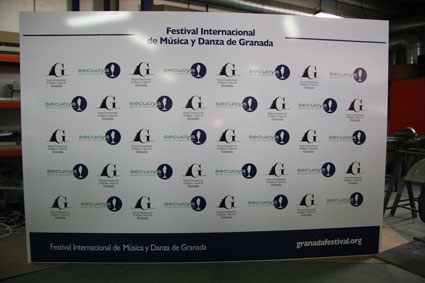 Photocall 3,05 x 2,05 m. Manufactured with alucobond
rear aluminium structure.
Photocall 4 x 2 m. Manufactured in PVC.
STANDARD PRODUCTS
Estos artículos los podrá encontrar en el menú de nuestra web: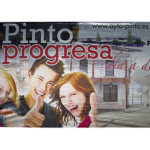 PUBLICITARYWALLS