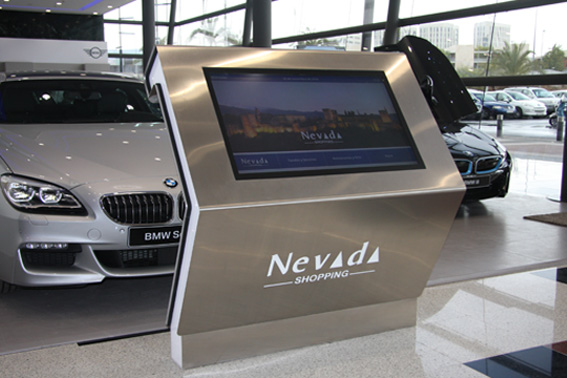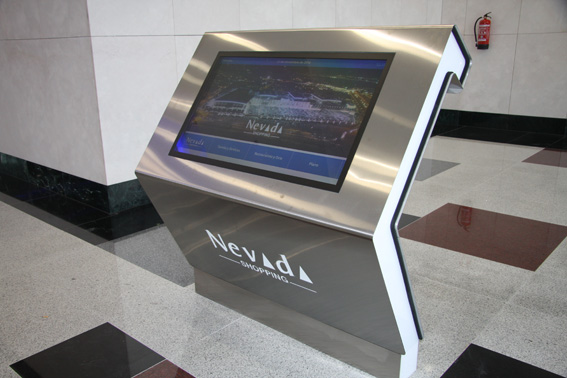 The interactive directories are elementes designed and produced custom-made for shopping malls, museums, restaurants…, to visitors get information thru a touch screen in an easy and intuitive way.
The directories are composed by 3 elements:
FURNITURE: They are completly customized under the client 's specifications and desidered materials: stainless steel, steel powder coating, aluminium …
HARDWARE: Led screen in any size that is qualified as a touch screen by a touch foil. Screen is conected to a mini computer installed inside the directory.
SOFTWARE: Programmed custom-made according to the type of business where the directory is going to be installed.