The digital textile printing has achieved in recent years a strong technological development with the consequent increase of demand. The working process with its feature steps are:
Final work
Vectorized (Adapted to computer language)
Printing


STEAMING/ WASHING/ IRONING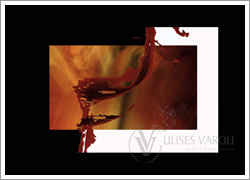 CALENDERED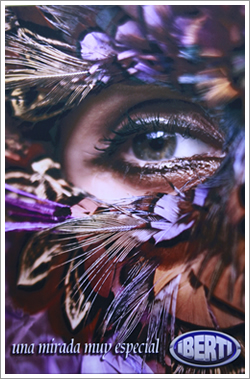 These procedures have in their favor in relation to the flat printing, the customizing of one or a few units, speed and overall quality on one side.  When we talk about flags, even today, few companies get close to matching color on both sides of the fabric.