DESCRIPTION
We manufacture "conventional" polyester fabric flags in any size, we also produce a special flag, PATENTED, called NHT for those equal to or greater than 5 x 7.5 metres in size.
The fabric of these flags, along with the architectural textile used in making them, gives them FAR SUPERIOR duration to conventional polyester flags.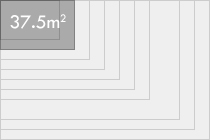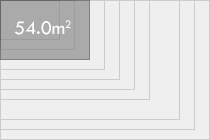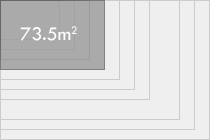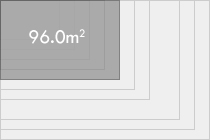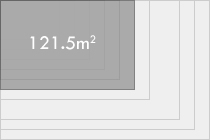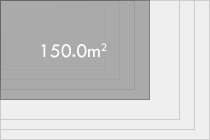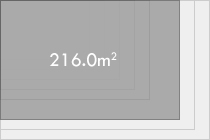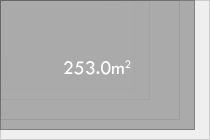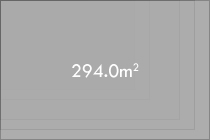 The advisable measurement of the flag depends on the length of the pole and its quality, as well as the winds of each location.  If there is a pole over 12 metres and you need a solution for your flags, call us. We study your case and give you a quick solution.